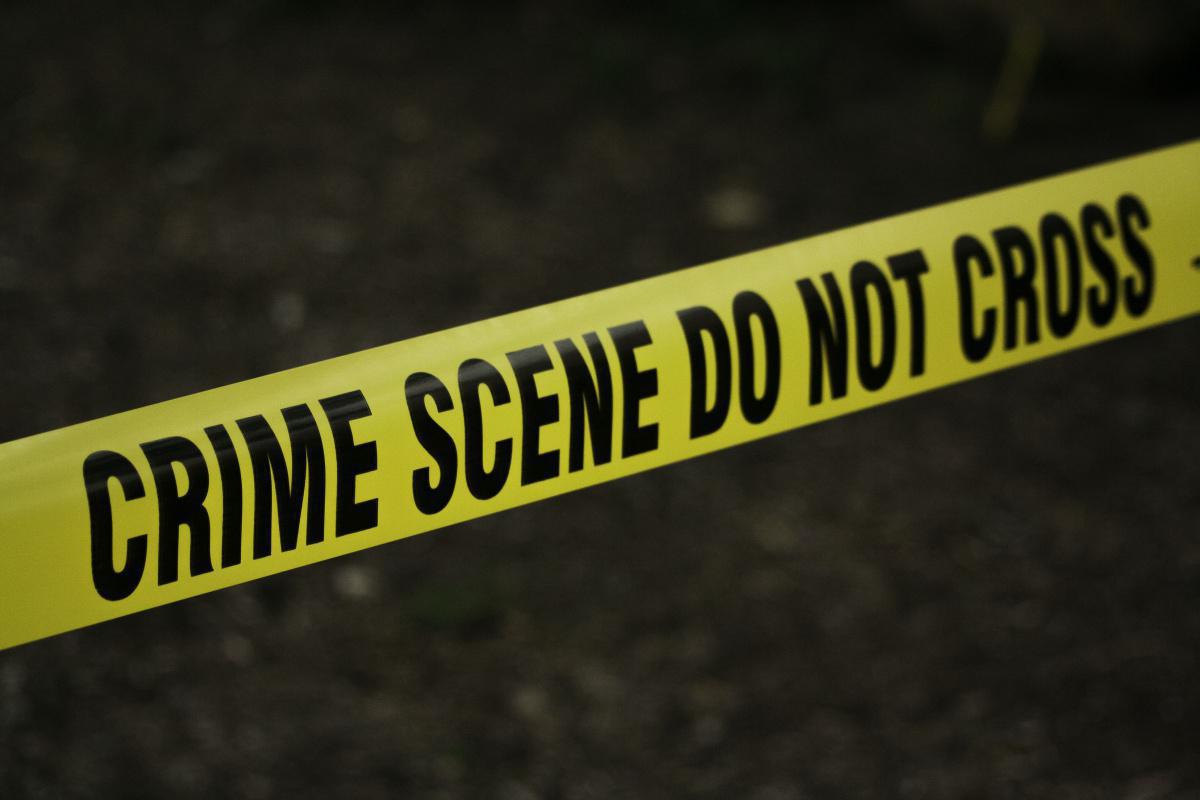 Date – June 5, 2022
Around 7:30pm Westminster Police were notified of a possible armed robbery in the area of 148th Avenue and Huron Street. The victim in this case followed the suspect vehicle while they were on the phone with dispatch. At one point the victim alleged the suspect(s) fired several rounds as he was following the vehicle.
Officers were able to locate the suspect vehicle and pursued the vehicle to the 9000 block of Utica Street, where the suspects ran on foot from the car. Officers immediately began searching yards in the neighborhood for the suspects.
A Lookout Alert was sent to residents in the area to shelter in place.
Around 10:00pm officers located three males hiding in the backyard of a home in the 9000 block of Vrain Street. All three suspects were taken into custody.
There were no injuries or accidents invloving citizens or officers during this incident.
It should be noted all persons are presumed innocent until proven guilty in a court of law.
To register for LookOut Alerts, please visit Lookoutalert.co
###