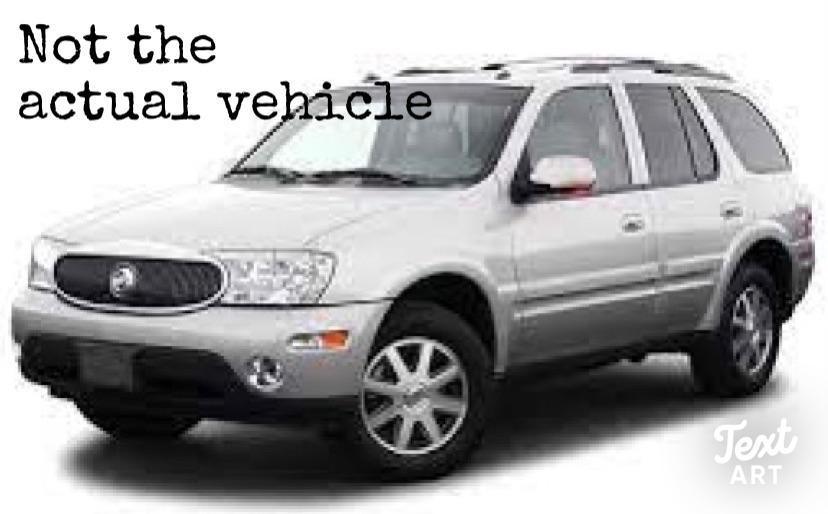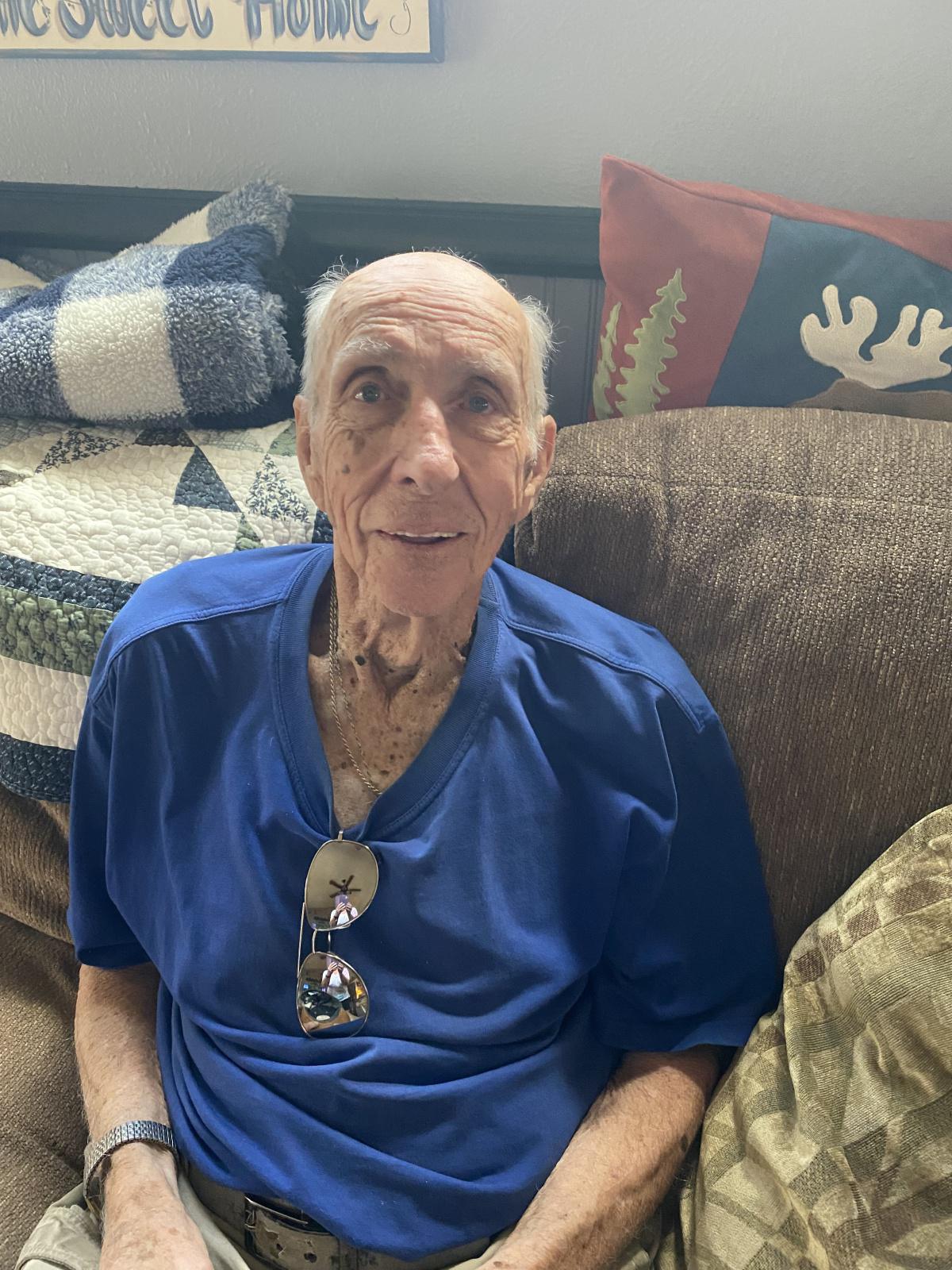 ***UPDATE***
Lee was found in the area of Martin Luther King Bouelvard and WIlliams Street. He appears ok and will be evaluted by medical staff.
Date – January 25, 2022
This morning Westminster Police were notified of two missing adults with dementia. Their daughter had last spoken to them around 6:30pm last evening, and when she checked on them later in the night they were not at home.
The female subject was just located within the last hour in the area of Martin Luther King Boulevard and Marion Street. It appears as if she has been out in the cold for several hours and is being transported to a local hospital to be checked out, however she should be ok. Due to her mental capacity she is unable to provide officers with any information on her husband.
The male subject is Lee Wiedmaier – 89 years old. Lee is 6'0" and approximately 160 pounds with Grey hair. We do not have a clothing description for Lee.
It is believed Lee is still driving the family vehicle – 2006 Silver Buick Rainier Colorado License Plate/732NSW.
We are asking for the public's help in locating Lee and his vehicle. If you see him, please call 911.
***Please note the picutre of the vehicle is not the actual vehicle.
###