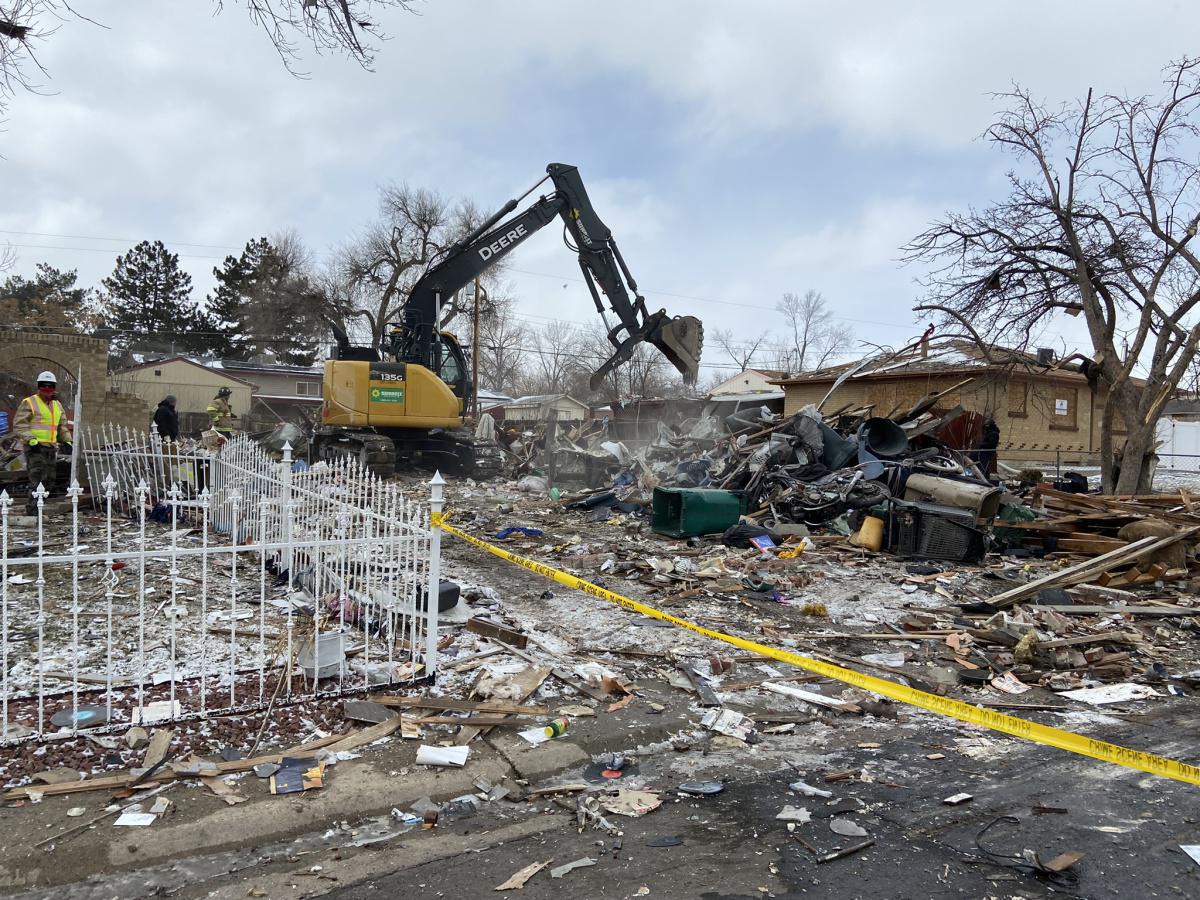 Date – February 22, 2022
Just before 2:40a.m. on February 22, 2022, Westminster Dispatch received reports of an explosion in the 7700 block of Knox Court. Westminster Fire Department crews responded and encountered a single-family dwelling that had been completely destroyed by the blast.
Throughout the morning Westminster Police and Fire have been working to determine the cause of the fire and if anyone may have been inside the home when the explosion occurred.
Around 2:00pm today a cadaver dog with South Metro Fire alerted to possible human remains inside of the structure. The Adams County Coroner's office will release the identity of the individual once family notifications have been made.
Fire investigators, along with Westminster Detectives, will continue trying to determine what caused this explosion. This investigation will likely take several weeks and due to the open case we will not be able to provide further details at this time.
The two homes on either side of the explosion sustained extensive damage. All other residents within the neighborhood have been allowed to return home and their utilities have been restored.
###