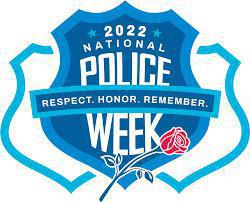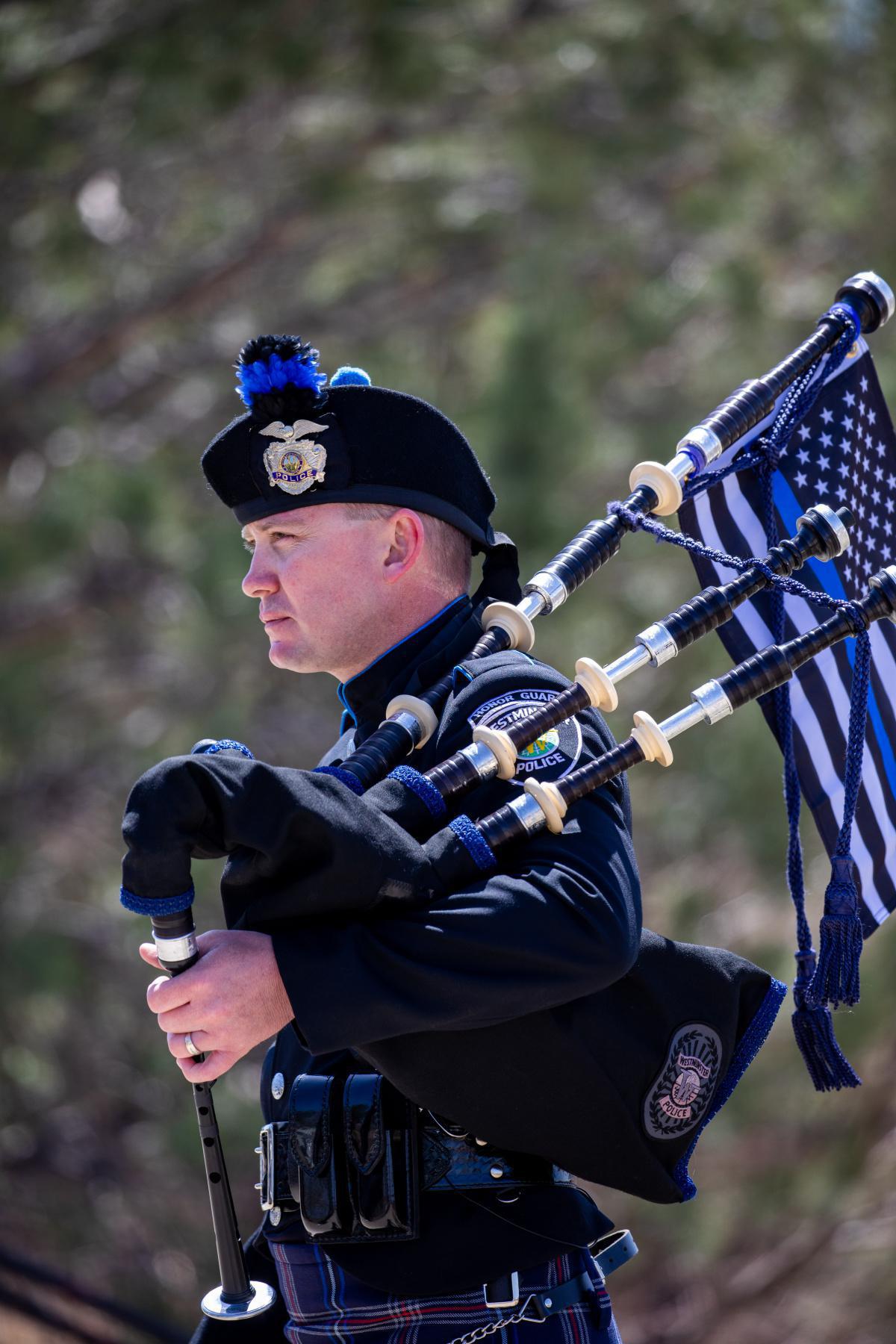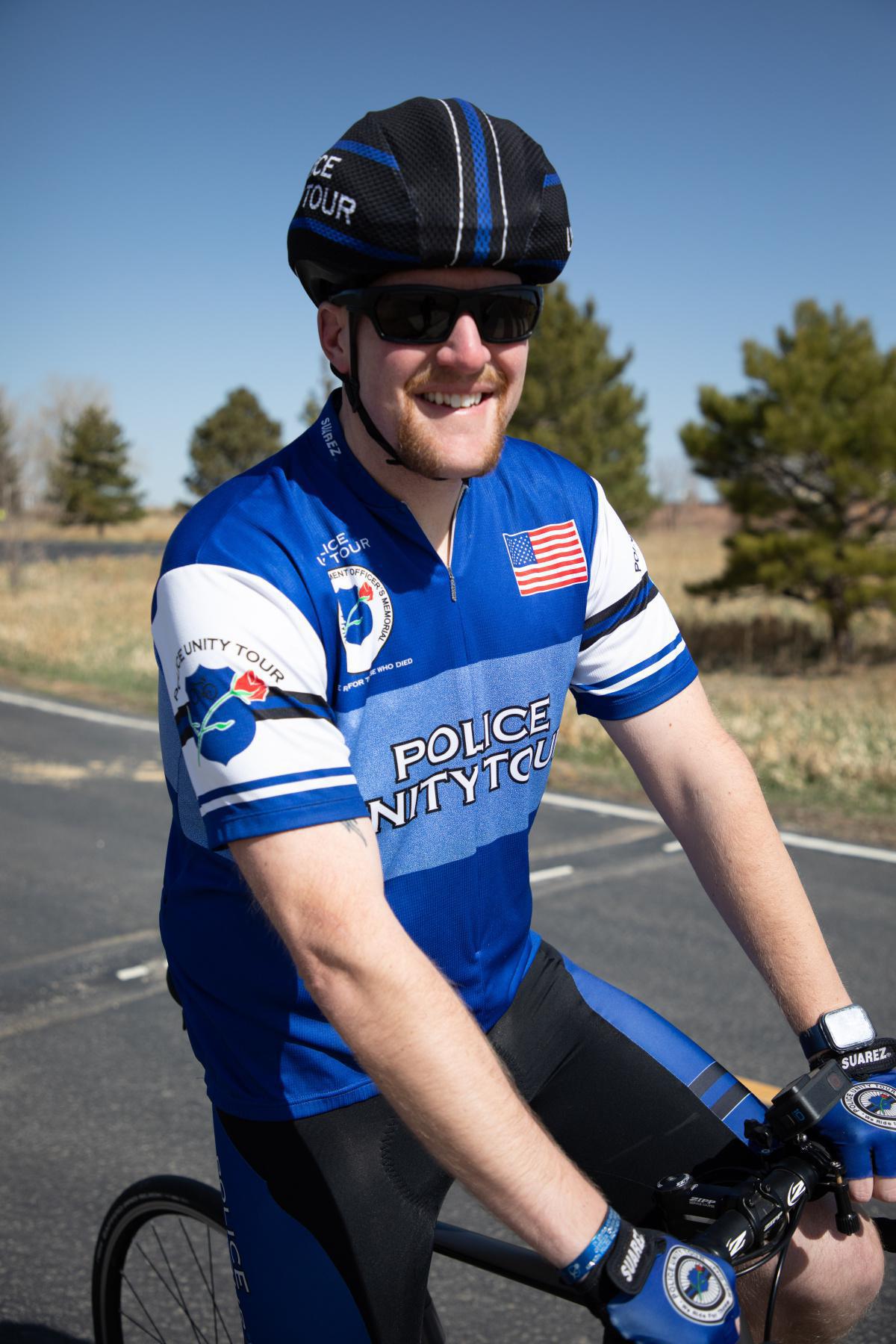 Date – May 11, 2022
In 1962, President Kennedy proclaimed May 15th as National Peace Officers Memorial Day and the calendar week in which May 15th falls, as National Police Week. Established by a joint resolution of Congress in 1962, National Police Week pays special recognition to those law enforcement officers who have lost their lives in the line of duty for the safety and protection of others.
This year we are honored that two Westminster Police Officers will be travelling to Washington D.C. to honor fallen officers.
Officer Adam Lanning will join 250 members of Police Unity Tour Chapter 7, who will ride their bicycles in honor of fallen police officers. The ride will take place over three days. Day one is from Somerset New Jersey to Philadelphia. Day two will be over 110 miles to Baltimore. Day three, Chapter 7 will meet with the other chapters at Robert F. Kennedy Memorial Stadium and then ride into the National Law Enforcement Memorial in Washington DC. The total ride is approximately 250 miles.
At the Memorial, the Police Unity Tour will present their donation of all the money raised.
Officer Lanning is riding in honor of Arvada Officer Gordon Beasley, who was killed in the line of duty on June 21, 2021.
Officer Logan Tidwell will be playing the bagpipes at the Fallen Officer Wall and on Saturday he will join the National Emerald Society to pipe at the National Memorial.
Please follow Westminster PD on social media to watch these officers' journeys.