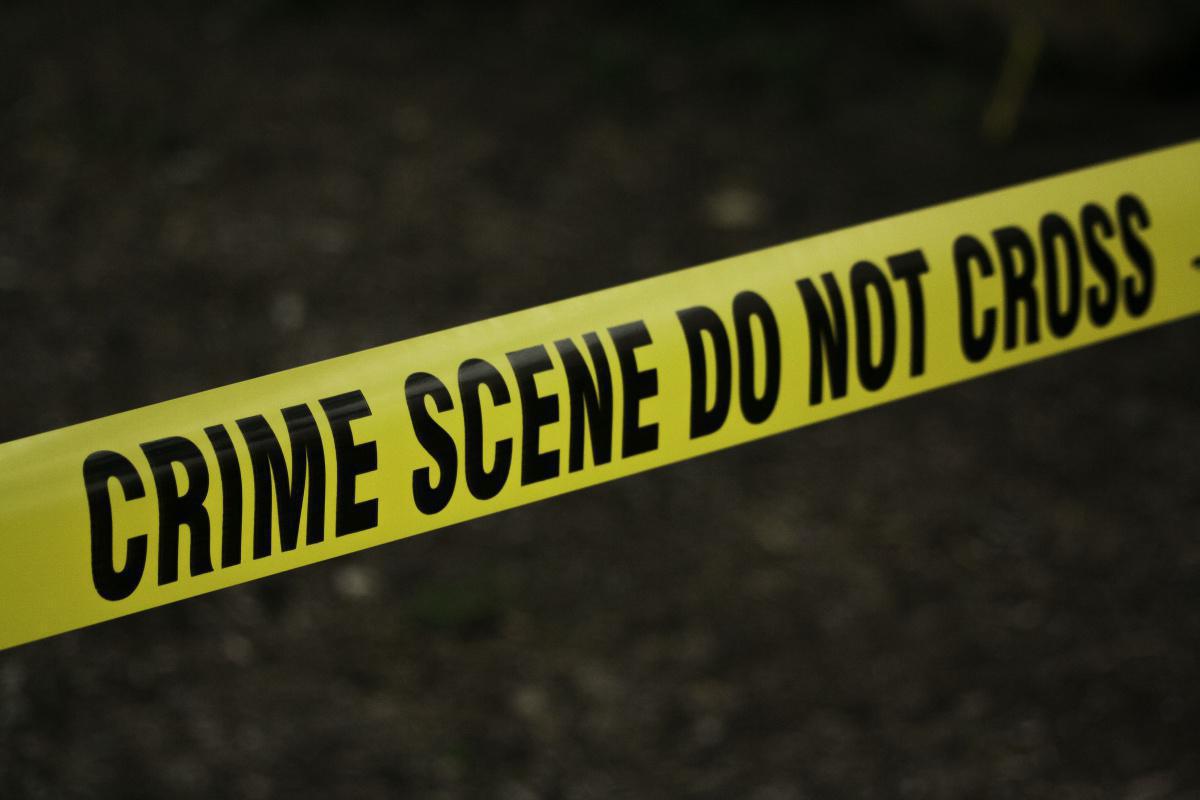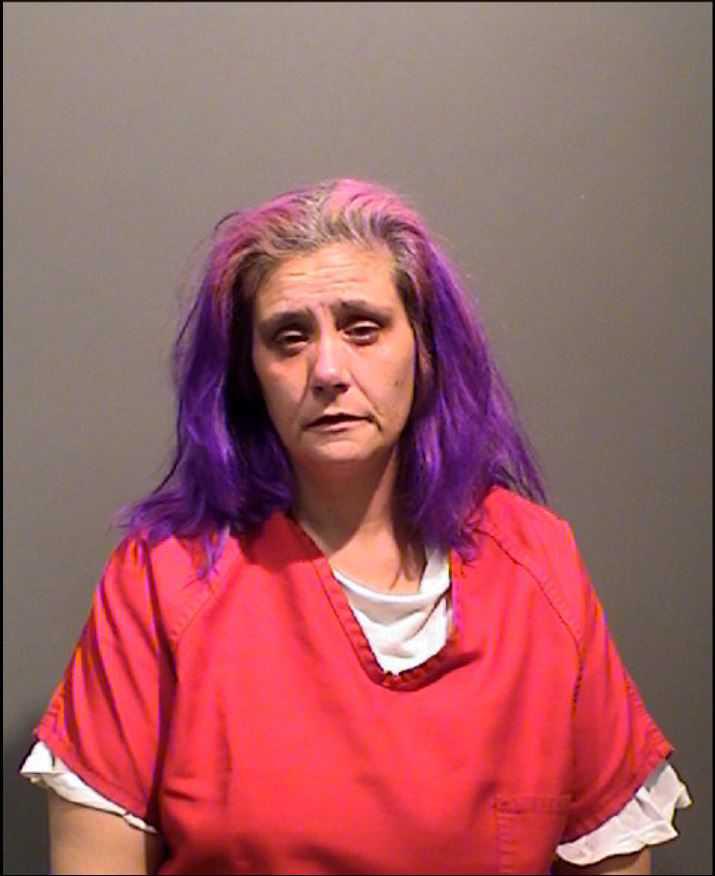 Date – October 11, 2022
Around 10:30 Friday morning, October 7, Westminster Police responded to the 8300 block of Church Ranch Boulevard on a report of a shooting. Officers located a deceased adult female and began to investigate the incident as a homicide.
Out of abundance of caution Cleo Wallace and Primrose School were placed on secure during the initial investigation.
Officers were quickly able to establish the suspect and victim were known to each other and the suspect in this case was arrested late Saturday afternoon.
The victim will be identified by the Jefferson County Coroner's Office
Sheryl Salzbrenner was arrested on 1st Degree Murder and is being housed at the Jefferson County Detention Facility.
It should be noted all persons are presumed innocent until proven guilty in a court of law.