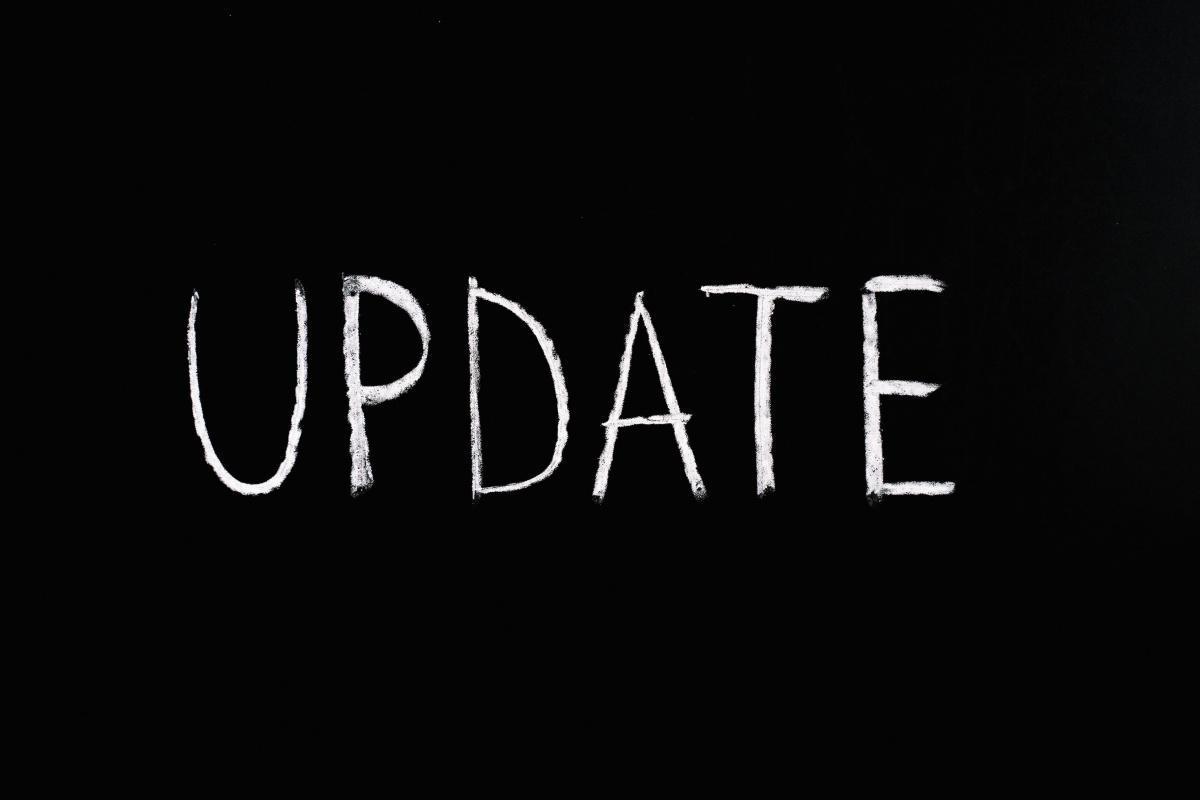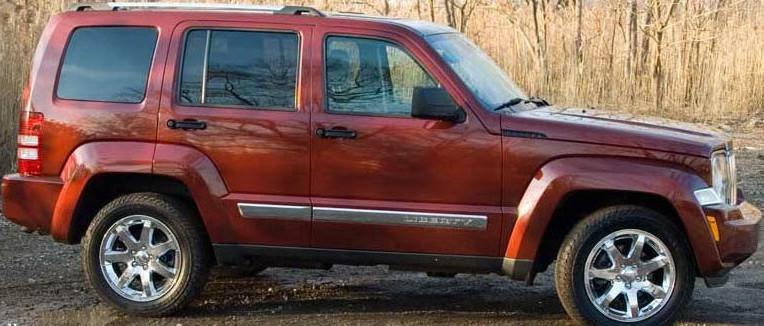 *** Update PRESS RELEASE ***
October 25th, 2022
The hit and run vehicle in this case has been recovered and is in custody of Westminster Police. A person of interest in this case has been identified. Westminster Police will not be releasing any additional information at this time as this case is still an on-going investigation. We would like to thank the public and media for their assistance.
###
Fatal Hit and Run
On the morning of October 21 at approximately midnight, Westminster Police were called to an auto/pedestrian accident around the 7300 block of N. Federal Blvd.
The pedestrian was killed in the hit and run accident. The run vehicle left the scene southbound on Federal Blvd.
The Westminster Police are seeking help locating the vehicle.
The vehicle is described as a Maroon 2000's Jeep Liberty. There will be heavy front-end damage, specifically to the grill and passenger-side front headlight.
If anyone knows the whereabouts of a vehicle matching this description, please call Westminster Police at 303-658-4360 extension 1.
Stock Photo attached