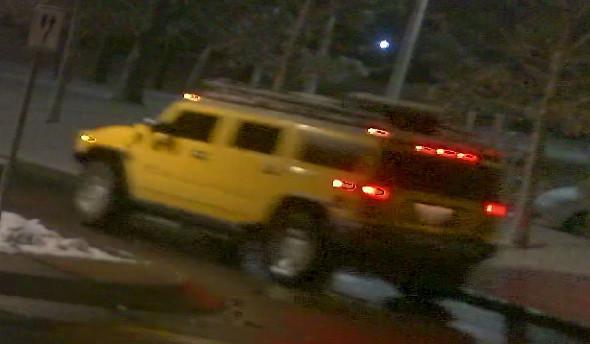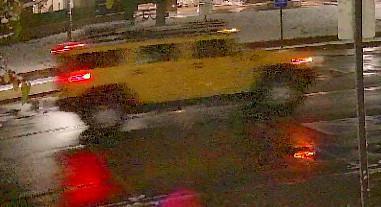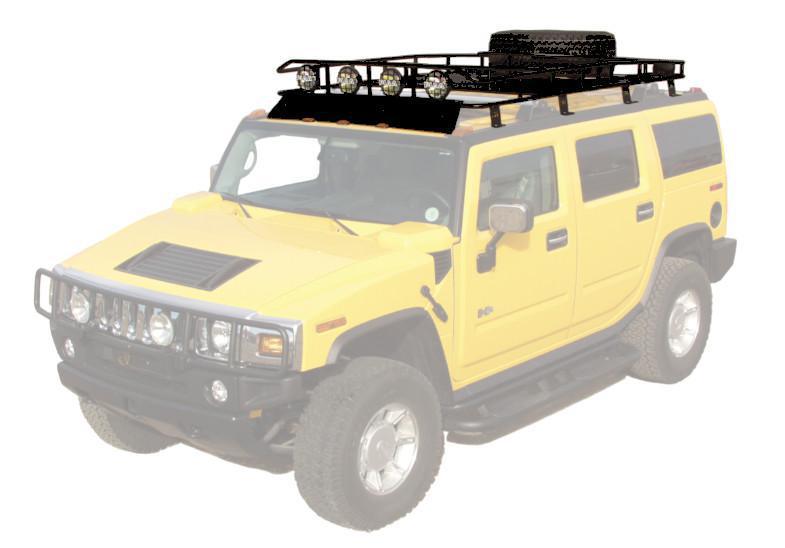 Date – November 3, 2022
At approximately 2:00 am on November 3rd, the above pictured yellow Humvee drove into the entrance of the Westminster Police Department from Yates Street and stopped outside the secured parking area. An unknown passenger of the Humvee exited the vehicle and proceeded to discharge a firearm. It appears that the shooter was shooting in the air. Multiple shell casings were recovered. No officers, employees or property were struck. Officers are still investigating.
We know that the vehicle was occupied by at least two individuals. The Westminster Police Department is asking for the public's assistance in locating these suspect's and vehicle. No license plate information is available at this time.
Anyone with information please call Metro Denver Crime Stoppers 720 913 STOP (7867). You can remain anonymous and you may be eligible for a reward up to $2000.00.
Pic # 1 actual vehicle
Pic# 2 actual vehicle
Pic # 3 stock photo for clarity