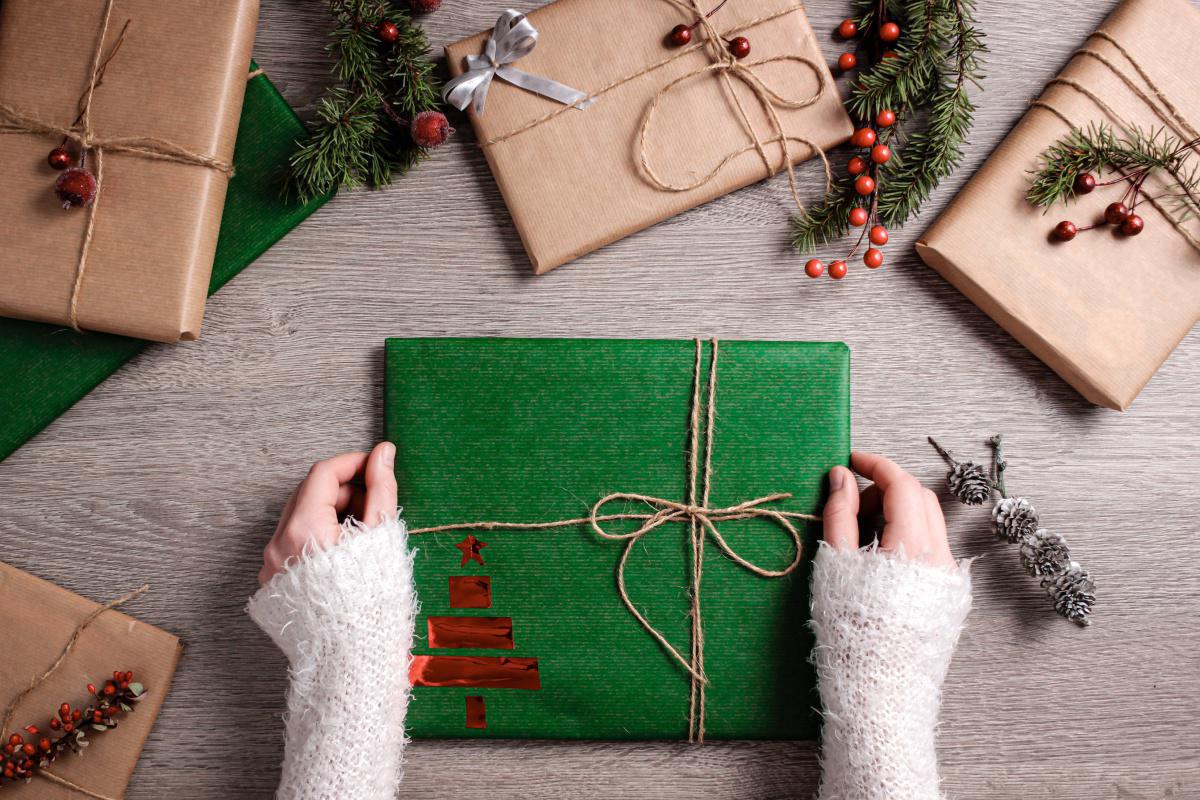 November 21 — December 16
Help the Westminster Fire Department brighten the holidays of those less fortunate in our community. Donations of food, toys and clothes may be dropped off at City facilities and other community locations. There is a large need for clothes and gifts for children aged 10- 18.
Look for the GREEN BINS to drop off your donations. Firefighters will deliver the donations to four local charities: Have a Heart Project, Jeffco Foster Care, Santa Cops, and FISH Food Bank of Westminster.
Call 303-658-4500 for more information
Non-Perishable Food • New or Gently-Used Toys • New or Gently-Used Clothe