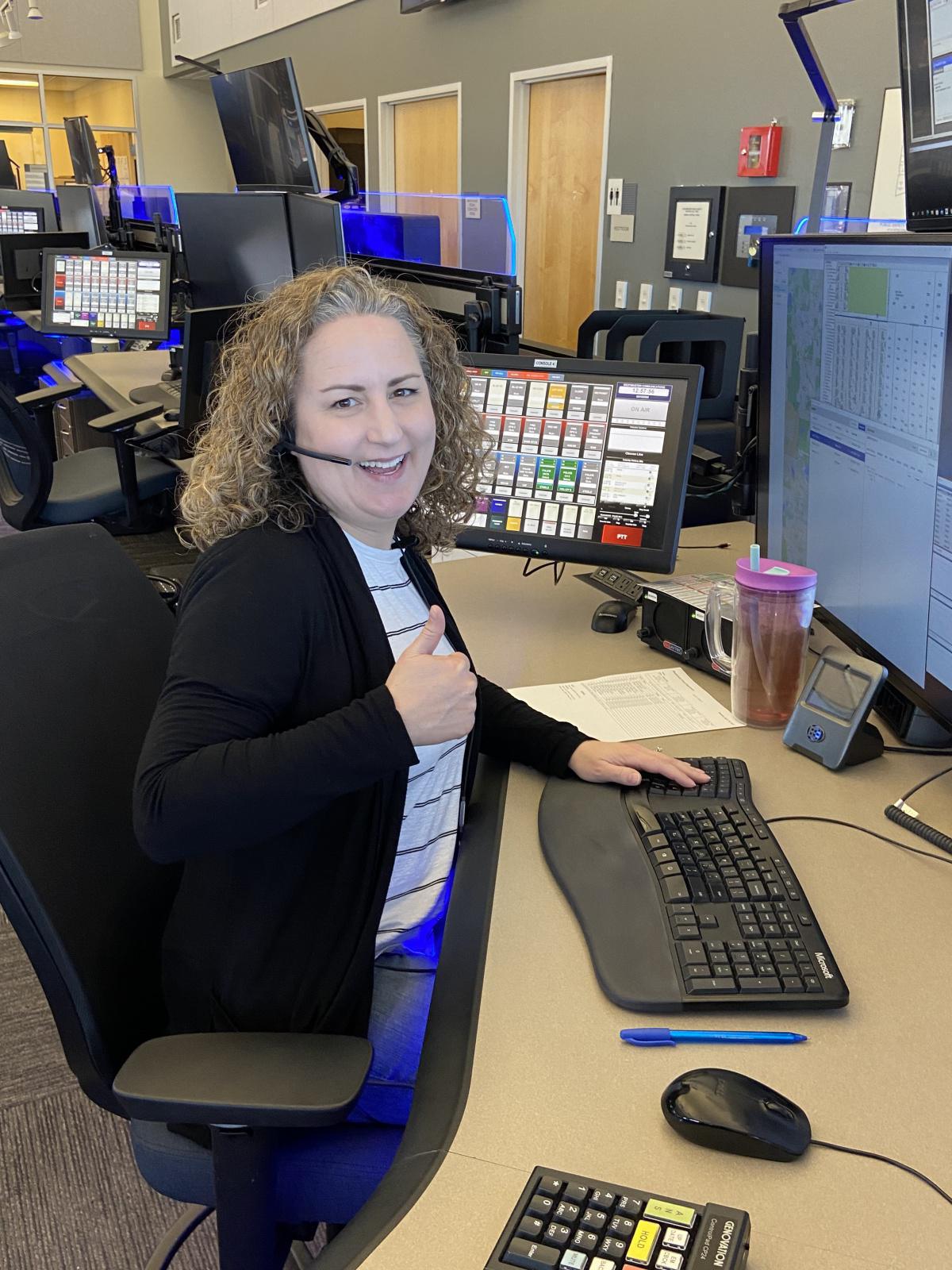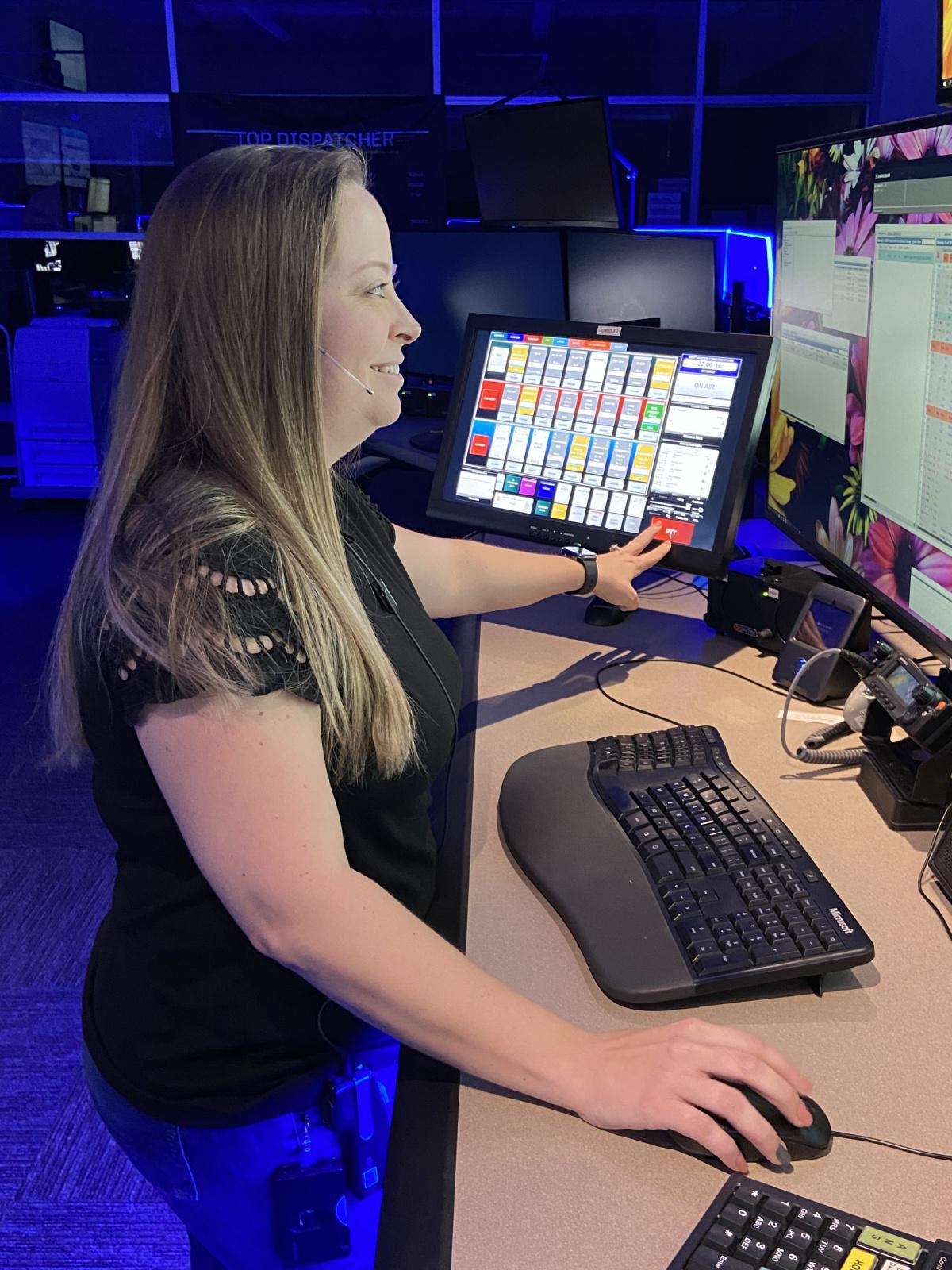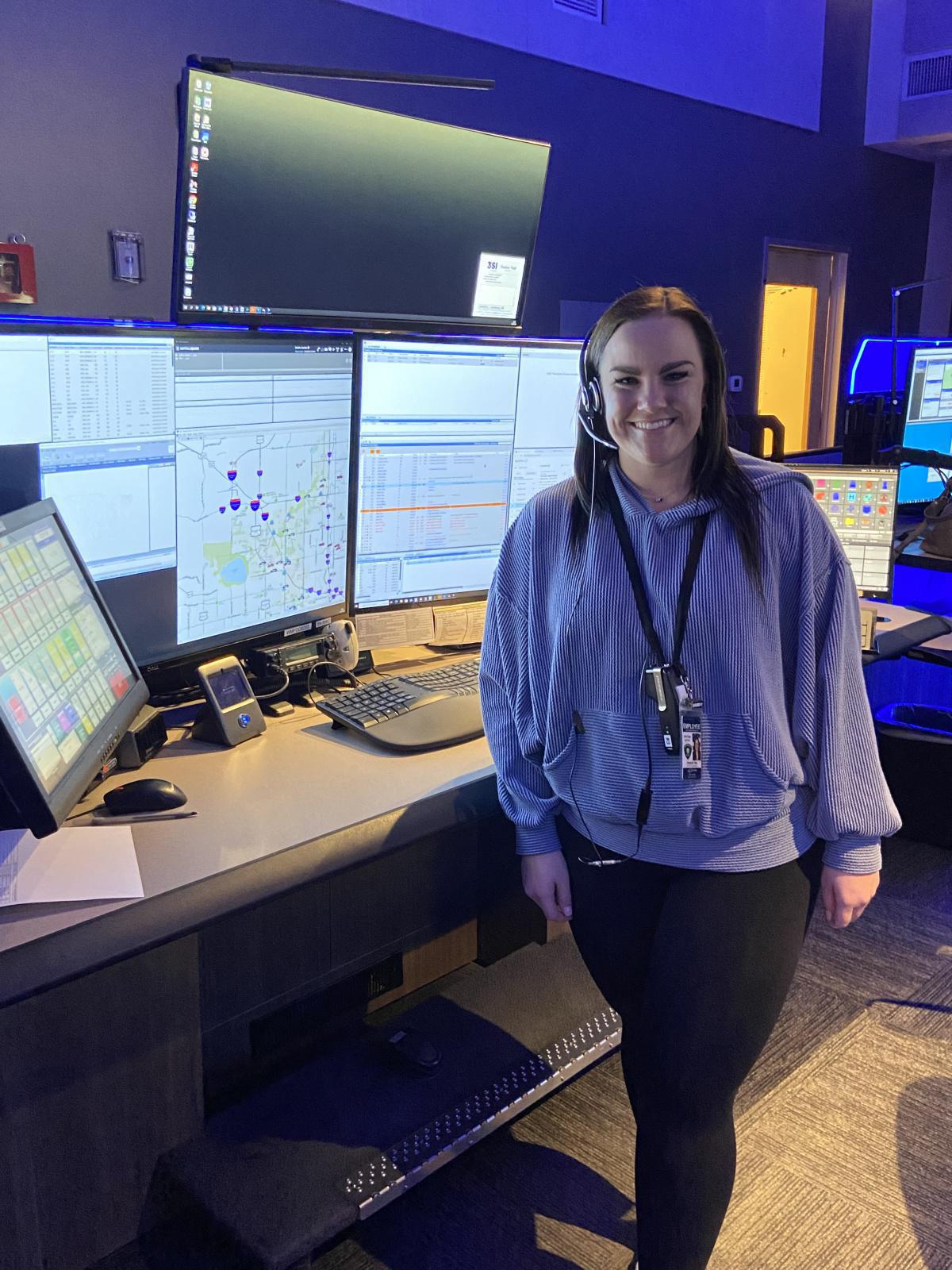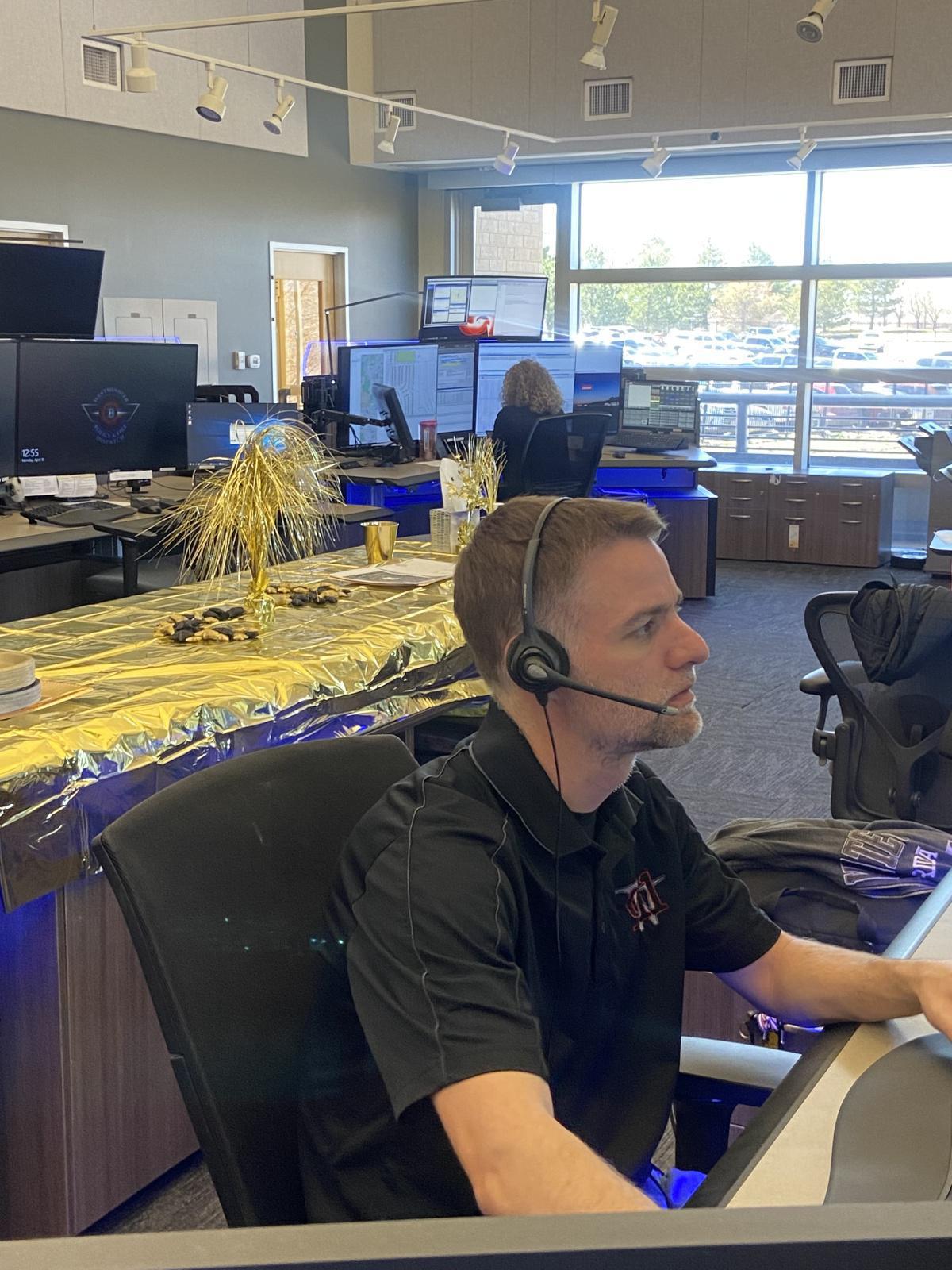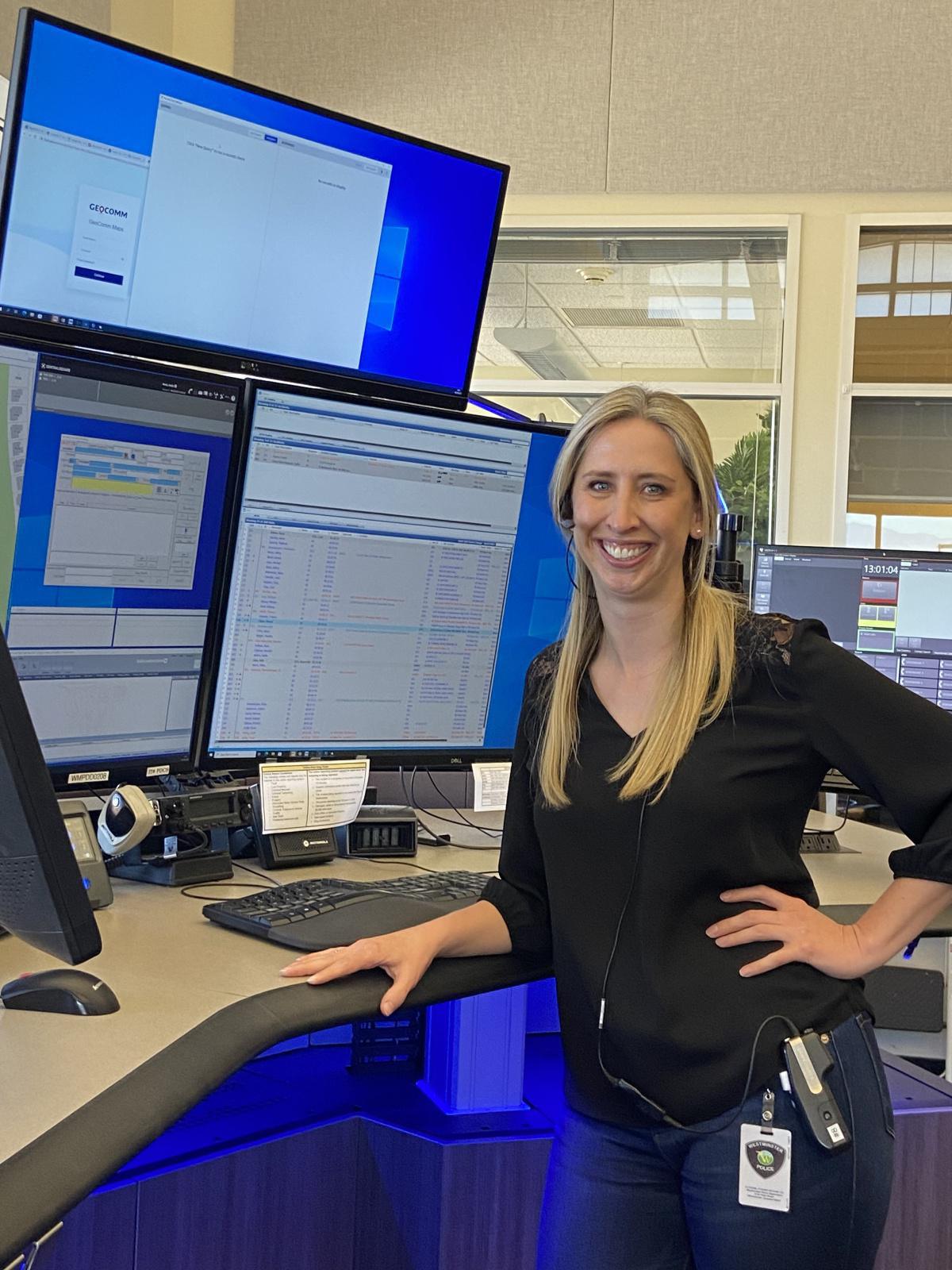 April 10th through the 16th is National Public Safety Telecommunicators Week. NPSTW was launched in 1981 and occurs every year during the second week of April. This is a time to appreciate and celebrate the crucial work of public safety telecommunicators (sometimes referred to as 911 dispatchers). In a single shift, these professionals regularly transition from guiding a caller through CPR, taking a barking dog complaint or sending help to an animal in distress, gathering essential details that will help apprehend a suspect and solve a serious crime. They are required to have expertise in the use of complex technology and are skilled in verbal communication, de-escalation and crisis intervention. For every incident a police officer, firefighter or animal management officer responds to, there is a team of public safety telecommunicators behind the scenes. They are involved in every single call for service from taking the initial phone or radio call, dispatching and monitoring first responders, and providing information via phone and radio through the conclusion of the incident.

When you call the police or fire department and hear the words "Westminster 911, where is your emergency?" you are speaking with an industry professional who is dedicated to public service - the safety, security, and quality of life of the entire Westminster community. Westminster Public Safety Telecommunicators go above and beyond every day for those they serve, and the next day they come back and do it all over again.

Thank a public safety telecommunicator today!