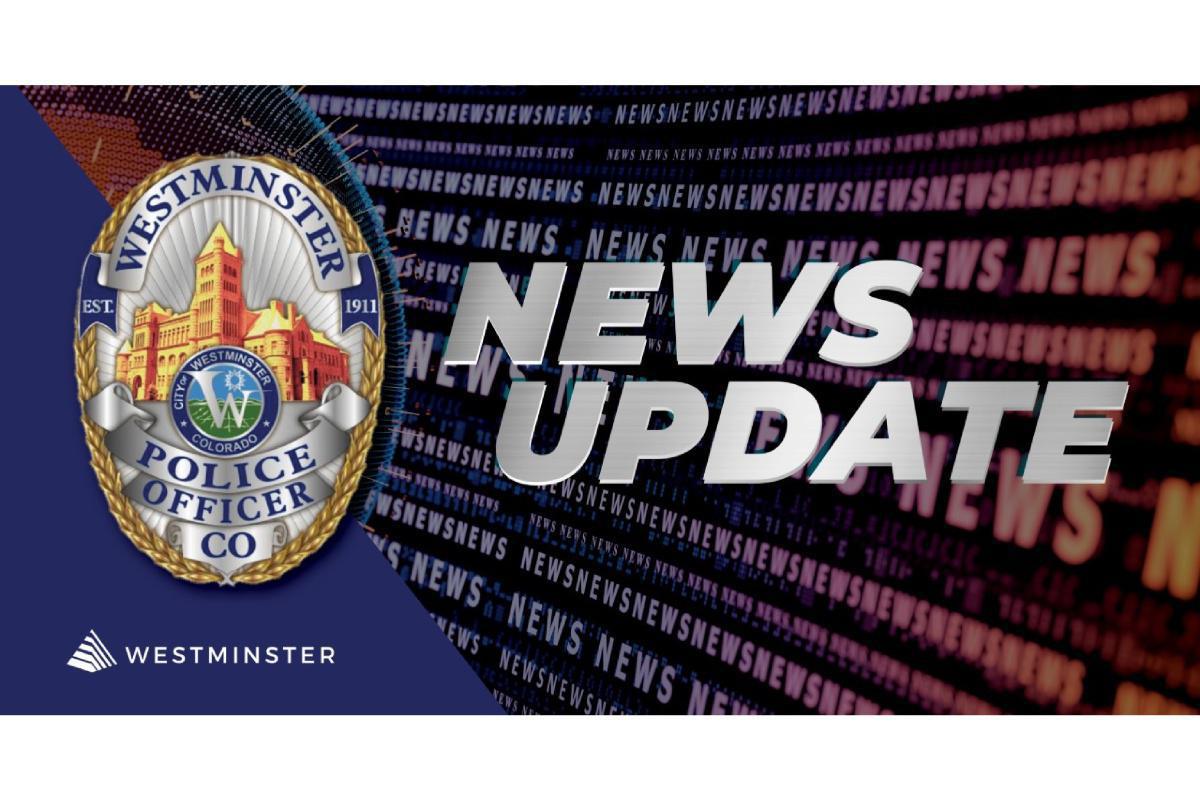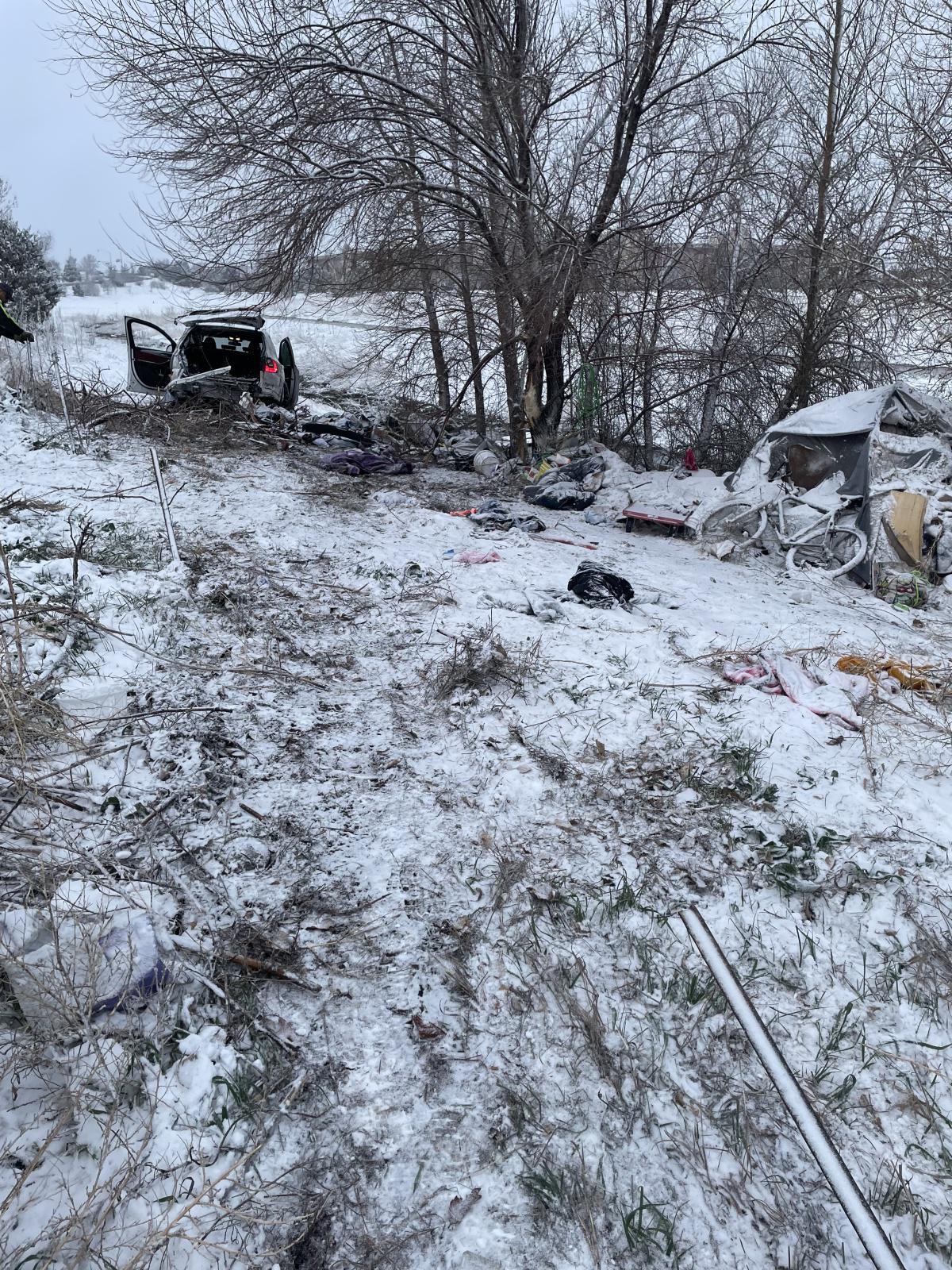 At approximately 3:16 am on April 22nd, Westminster Police responded to a vehicle that went off the roadway while trying to avoid another motorist on South Bound I-25 at 136th Ave. The suspect vehicle struck a man who was sleeping in a tent located off the roadway. The injured man was transported to a local hospital and sustained serious bodily injury. His identity will not be released until his family is notified. The driver of the suspect vehicle, Giang Tran who is 23 years old remained on scene. He was arrested and charged with vehicular assault – dui 18-3-205 (1) b. and is being held at the Adams County detention center. Weather conditions of the roadway and alcohol were considered to be a factor in the crash.
This crash is still under investigation. The speed of the suspect vehicle is unknown at this time.
No booking photo of the suspect is available.
All suspects are presumed innocent until proven guilty in a court of law.