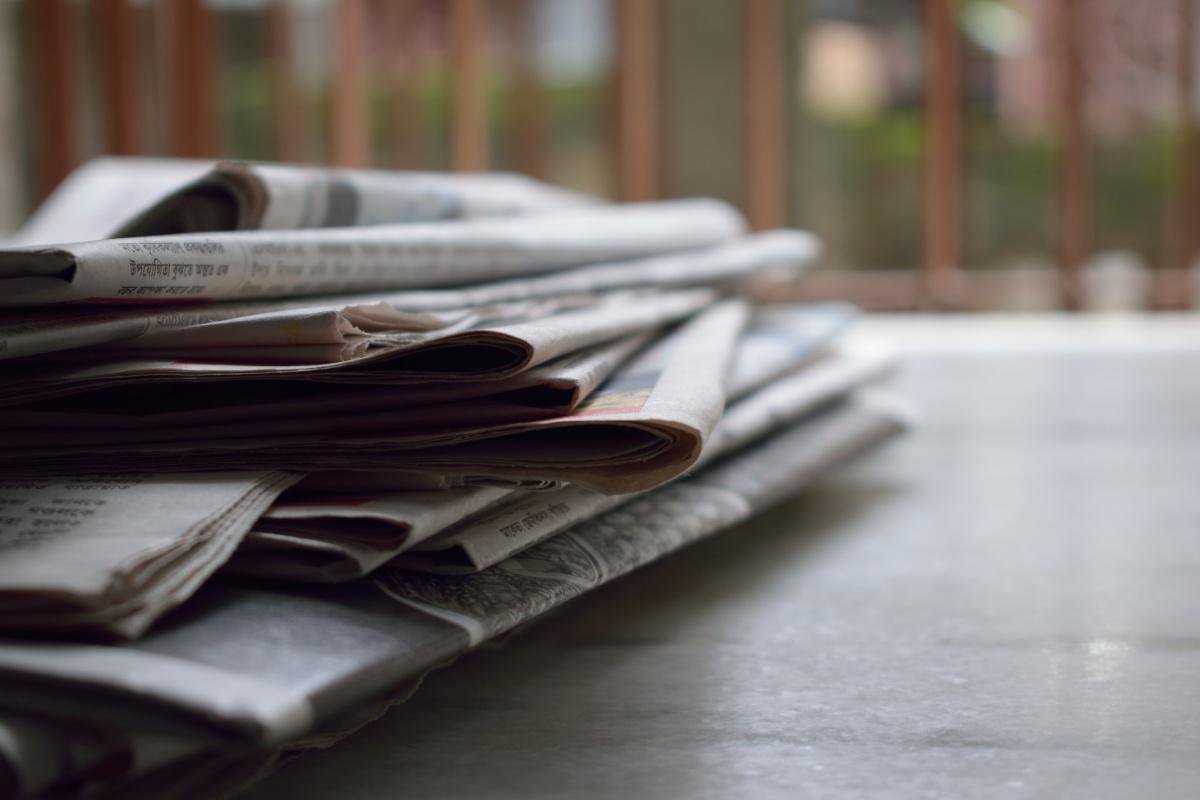 Date – August 5, 2022
The Westminster Police Department takes threats against any of our schools seriously.
Today around 7:20am, Westminster Police were made aware of threats against Front Range Community College. Officers immediately responded to the campus and the college implemented a Lockout at the school.
Officers worked throughout the morning to contact the person of interest related to the threats. Officers contacted the individual and it appears as if the threats are a form of doxing against this individual. At this time officers cannot validate any of the threats against the school.
Out of an abundance of caution, Front Range Community College will be closed for the rest of the day. College Hill Library will also be closed for the remainder of the day.
Thank you for everyone's patience while we worked to keep our schools safe. It is our responsibility to investigate every threat swiftly and thoroughly.