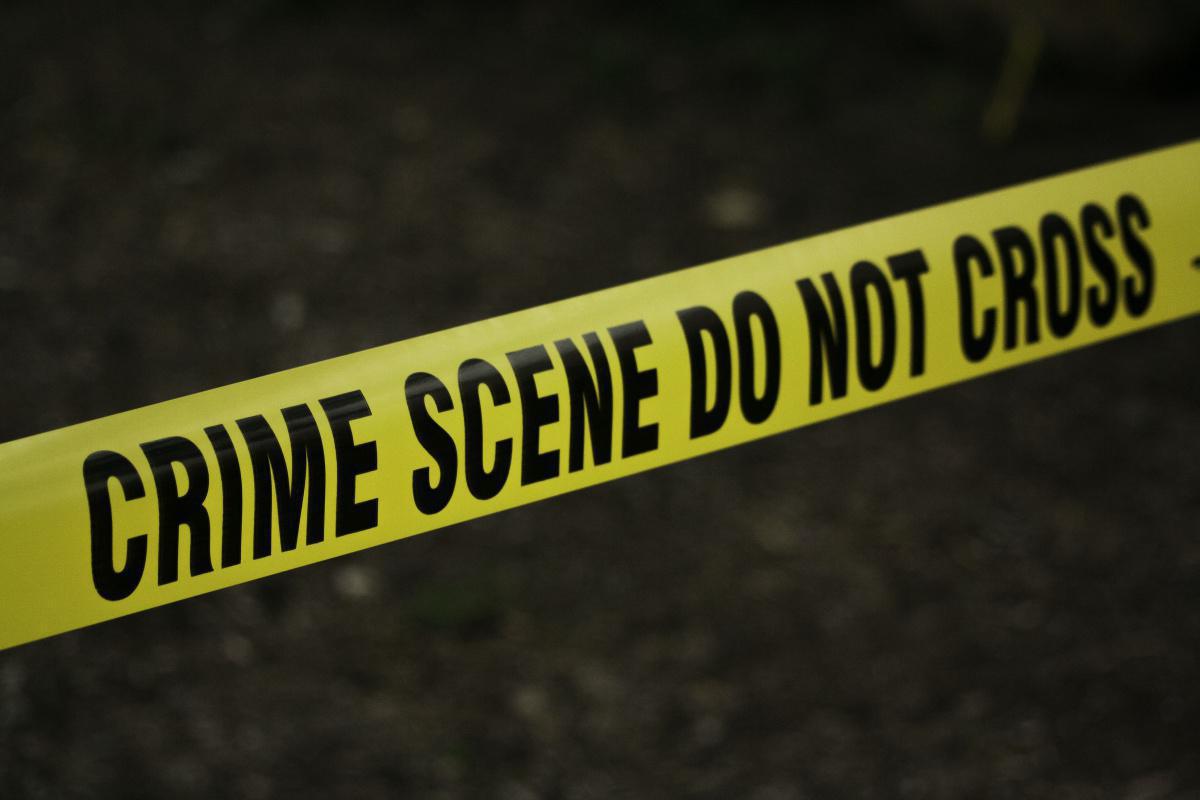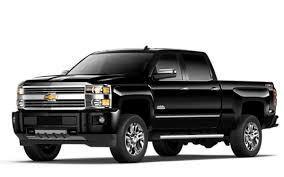 *** Thank you to everyone who shared the post. The driver and vehicle have been located***
Date – January 22, 2023
This evening around 6:15pm Westminster Police received a call about a pedestrian in the roadway in the area of Highway 36/Federal Boulevard- on Federal Boulevard. As officers were going to the call, a second call came in that an adult male was now laying in the roadway and had possibly been hit by a vehicle.
Officers arrived on scene and the male subject was transported to the hospital with serious injuries. It was determined the male had in fact been struck by a vehicle, which was no longer on scene.
We believe the vehicle which left the scene is a:
2016- 2019 Chevy Silverado
black in color
possible heavy right front-end damage
unknown plate
Anyone with information is asked to call Westminster Police Department. You can also remain anonymous by calling Crime Stoppers at 720 913 7867, and you may be eligible for a reward of up to $2000.00.
*** Not the actual vehicle***
It should be noted all persons are presumed innocent until proven guilty in a court of law.