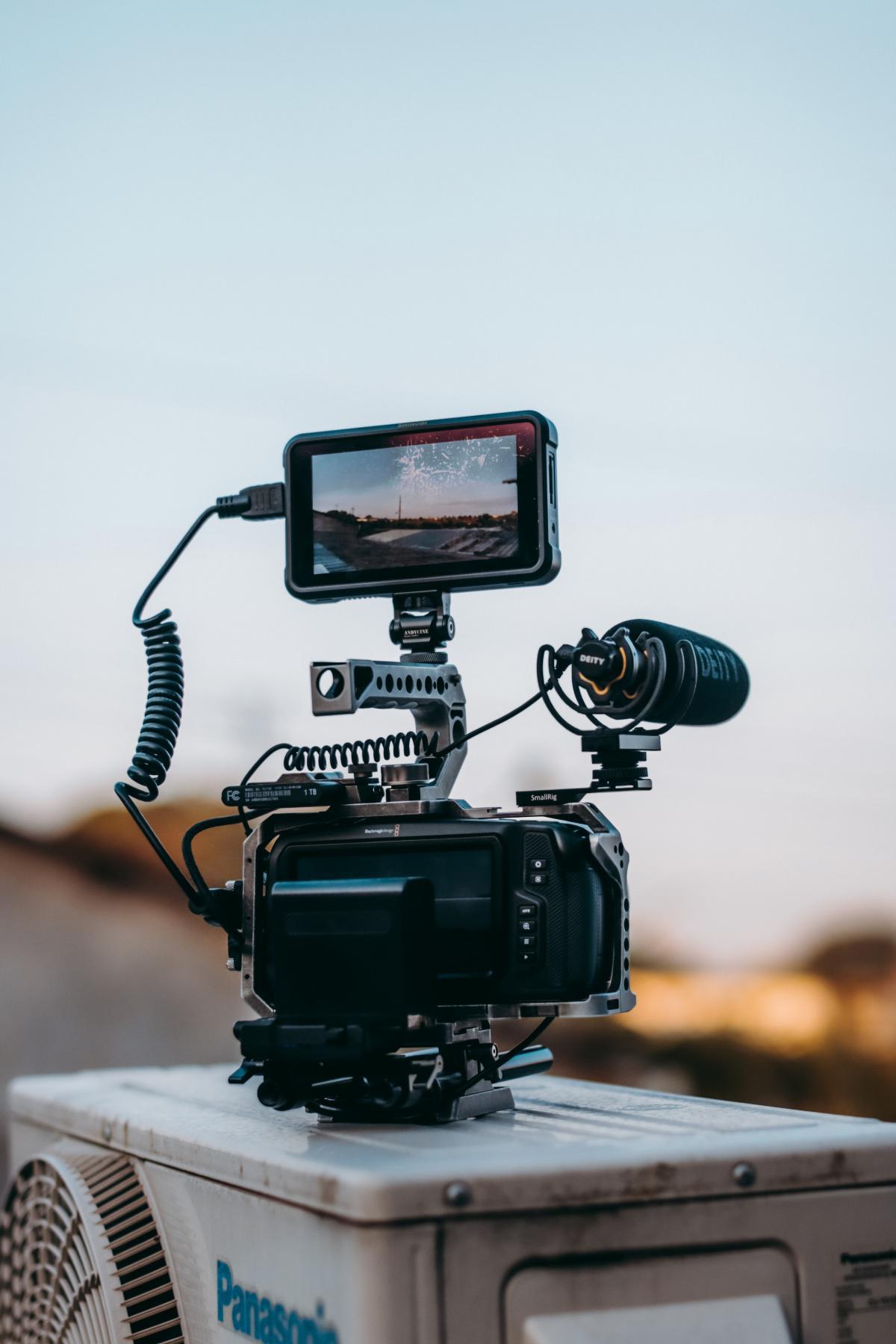 August 18, 2023
Case # 2023-14499
Officer Involved Shooting
Body Worn Camera Release
On July 25, 2023 while on routine patrol, Officer N. Adams saw a silver SUV stopped in the eastbound turn lane on 88th Avenue, just before Lamar Street. The SUV was facing westbound while parked in the eastbound lane of traffic. Officer N. Adams contacted the sole occupant of the SUV, who is an adult female. There was no one else in the SUV. After several attempts to speak with the driver, she produced a handgun, Officer N. Adams attempted to grab the drivers arm and then disengaged, drew his gun and fired at the driver, hitting her.
We understand incidents of this nature deeply affect our citizens, family members and employees. We understand the concerns that arise after an officer involved shooting. It is important to remember these situations are complex and often involve tough split-second decisions made by our officers.
When an officer involved shooting occurs, the officer is placed on paid administrative leave – per department policy. An independent investigation into the actions of the officer is conducted by the 17th Judicial Critical Incident Response Team, which is a team made up of investigators from law enforcement agencies in Adams and Broomfield Counties. The team is in the early stages of the investigation and will interview independent witnesses, watch any available video and collect forensic evidence. Our understanding of this incident may change as additional information from this investigation is gathered. This thorough investigation will likely take several months to complete and the findings will be presented to the 1st Judicial District Attorney's office for review.
These actions collectively help to ensure a fair, transparent and accountable response to officer involved shootings
Our hope in releasing the body worn camera (BWC) footage helps to provide a better understanding of what occurred on July 25th. Sharing information about the incident, the investigation and outcome helps us to build trust with our community by demonstrating transparency and accountability.
Body worn cameras are used by all Westminster Police Officers and are worn to record a general sight line perspective. Although body worn cameras are a great tool, they are limited and cannot record all of the observations an officer can make. When activated, both audio and visual recordings begin, however there is a 30 second buffer of video without audio.
The following video may be difficult to watch and viewer discretion is advised. This video contains graphic images and strong language.
https://www.cityofwestminster.us/PublicSafety/PoliceDepartment/Body-WornCameraFootageLibrary/FootagefromCaseNumber2023-14499