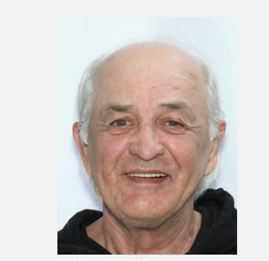 This evening Westminster police were notified of a missing adult from the area of 7000 block of Stuart Street. Around 6:30pm we were notified Paul Chavez left his residence around 11:30am. Paul regularly leaves his home and walks in the area, but returns a short time later. At this time, we are unable to locate Paul and we are concerned due to Paul needing medication.
Paul is 68 years old. He was last seen wearing: a white baseball hat, white shirt, black pants, black backpack and he usually carries a guitar. Paul is described as 5''7 - 137lbs, medium build, black/white hair.
If you think you have seen Paul, please call police, or Westminster PD 303 658 4360.
###