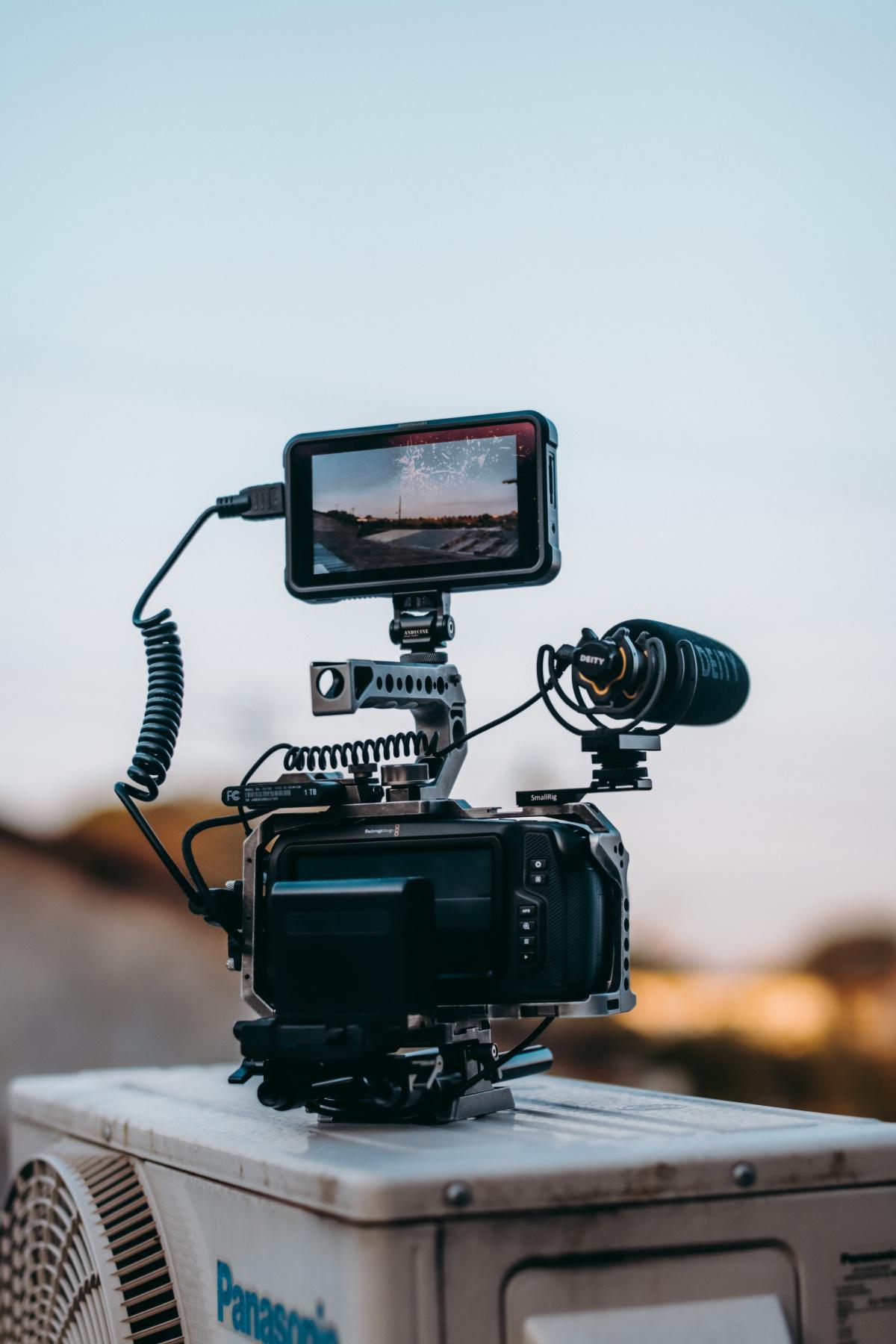 August 28, 2023
Case # 2023-12787
Officer Involved Accident
Body Worn Camera (BWC) Release
Today we want to share body worn camera video with you from a crash involving a community member and one of our officers, which occurred on July 4, at approximately 10:30 p.m. Officer T. Tate was driving southbound on Sheridan Boulevard, approaching 107th Drive, when a male stepped into the traffic lane and was struck by the officer's patrol car. Tragically, the individual was pronounced deceased at the scene, the officer was unharmed.
We offer our deepest sympathies to all those affected by this incident. Please know the safety and well-being of our citizens are always our top priority.
Per department policy, anytime an officer is involved in a critical incident, the officer is placed on paid administrative leave. An independent investigation into the circumstances of the accident is being conducted by the 17th Judicial District Critical Incident Response Team. At the conclusion of their investigation, this team, comprised of investigators from law enforcement agencies in Adams and Broomfield Counties, will present their findings to the 1st Judicial District Attorney's Office for review.
We rely on these independent investigations to ensure a fair, transparent and accountable response to critical incidents involving our officers. Additionally, we hope that releasing the body worn camera footage will give the public a better understanding of what occurred on July 4th. While difficult to watch, sharing information about the incident, the investigation, and the outcome shows our commitment to transparency and accountability and helps build trust with our community.
Body worn cameras are used by all Westminster Police Officers and are worn to record a general sight line perspective. Although BWCs are a great tool, they are limited and cannot capture all of an officer's observations, an officer can make. When activated, both audio and visual recordings begin. The BWCs software stores an additional 30 seconds of audio and video before the BWC is activated.
Please note, WPD policy allows for officers to "mute" their BWC "in administrative, training, tactical and management discussions WHEN CIVILIANS ARE NOT PRESENT."
The following video may be difficult to watch and viewer discretion is advised. This video contains graphic images.
https://www.cityofwestminster.us/PublicSafety/PoliceDepartment/Body-WornCameraFootageLibrary/FootagefromCaseNumber2023-12787