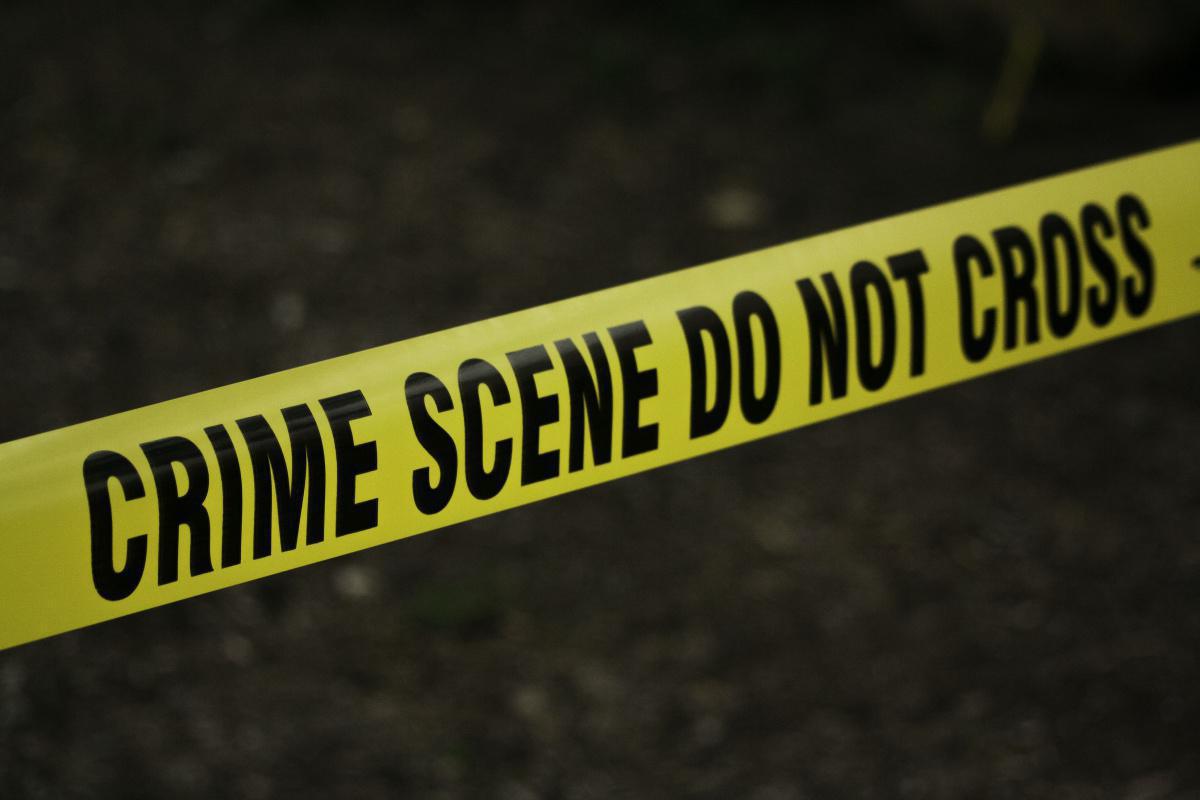 Westminster Police Department 9110 Yates Street
Westminster, Co 80031
September 7, 2023
2023-17793
Fatal Motorcycle Crash
Today around 3:30pm Westminster Police Department received several 911 calls regarding a motorcycle crash on 120th Avenue at Federal Boulevard. Callers told police dispatch a motorcycle struck the back end of a white SUV. Officers arrived on scene and the adult male motorcyclist was transported to a local hospital, where he was pronounced deceased.
There we no other injuries in this crash and careless driving is considered a preliminary factor is this incident.
Westminster traffic units will be on scene for the next couple of hours, investigating this crash. 120th Avenue is closed westbound from Lowell to Federal Boulevard. Please use 104th Avenue as an alternative route.
The name of the deceased motorcyclist will be released by the Adams County Coroners Office.
For questions regarding this press release, please contact Investigator Cheri Spottke at 303-658-4360 (option 2).
###