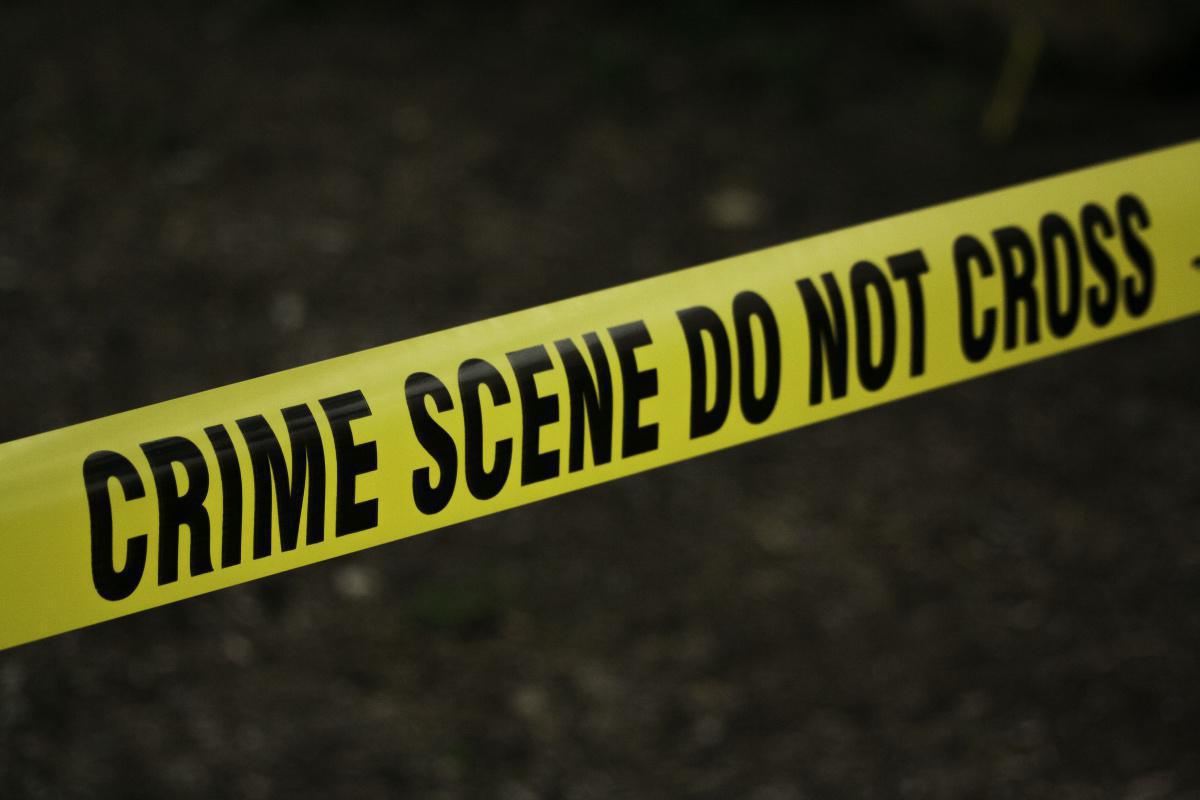 Westminster Police Department 9110 Yates Street
Westminster, Co 80031
September 8, 2023
2023-17813
Fatal Auto Pedestrian Crash
This morning around 6:00am and adult male pedestrian, dressed in dark clothing, was attempting to cross the on ramp to US Highway 36 at Sheridan Boulevard. A truck, which was traveling across Sheridan Boulevard on the eastbound on-ramp, struck the pedestrian. The driver remained on scene and is cooperating with the investigation.
The pedestrian was transported to a local hospital where he was pronounced deceased. The identity of the male will be released by the Jefferson County Coroner's Office.
The on ramp to eastbound US 36 was closed during this investigation, but has since re-opened.
###