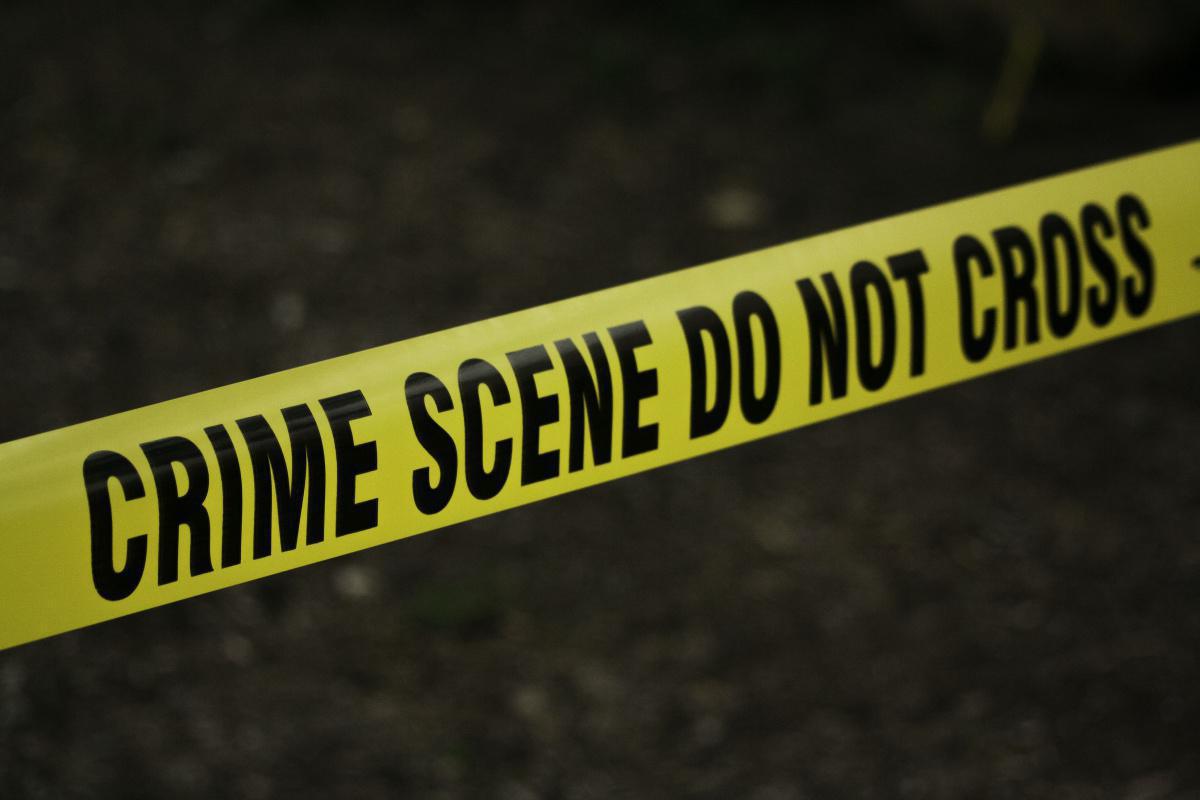 Westminster Police Department 9110 Yates Street
Westminster, Co 80031
September 8, 2023
2023-17830
Shooting
This morning around 11:50am Westminster Police were notified of a shooting in a home in the 2900 block of 81st Avenue. When police got to the home they found an adult male suffering from a gunshot wound, and he was pronounced deceased at the scene,
We are in the early stages of this investigation and the occupants of the home are cooperating with police. We do not believe there is a danger to the public.
Police will be in the neighborhood as we continue this investigation. At this time, we have not made an arrest in this case. The identity of the male will be released by the Adams County Coroner's Office.
The arrest and filing of a criminal charge are merely a formal accusation that an individual committed a crime. A defendant is presumed innocent unless proven guilty in a court of law.
###