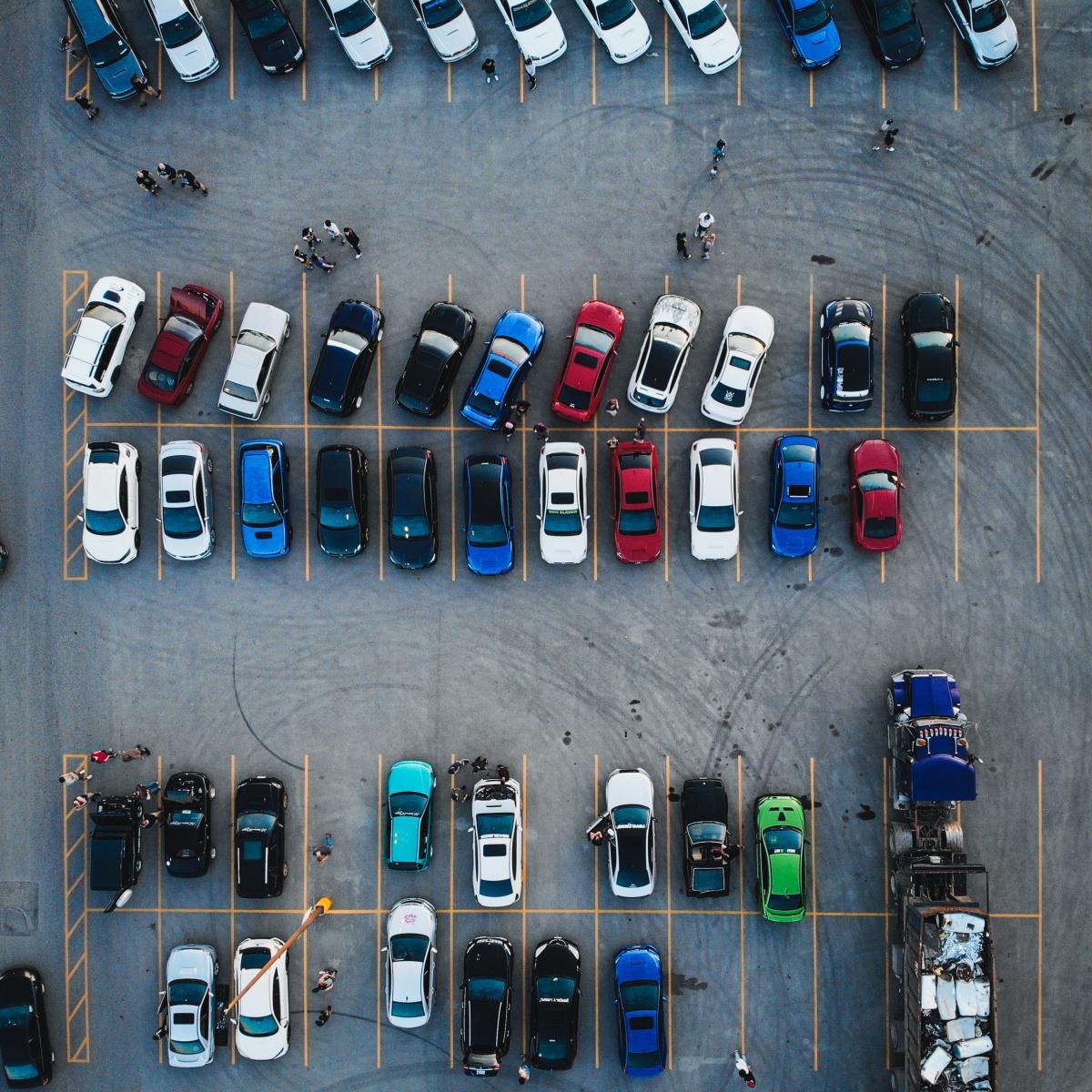 The City of Westminster assists community members addressing concerns about parking on public roads and on private property.
Private Property
Vehicles must display current license plates, be operable (road worthy), and be parked on a paved or solidly rocked surface. Only one vehicle displayed for sale can be parked on private property. Only one vehicle associated with a business is allowed. Other specific regulations can be found in sections 8-1-12 and 10-1-12(C) of the Westminster Municipal Code. To report a parking issue on private property, contact Code Enforcement.
Public Property
Police Department staff will respond only to on-street parking violations such as expired plates, abandoned or inoperable vehicles, RVs and trailers. If you have an on-street parking violation issue, please call the non-emergency dispatch.