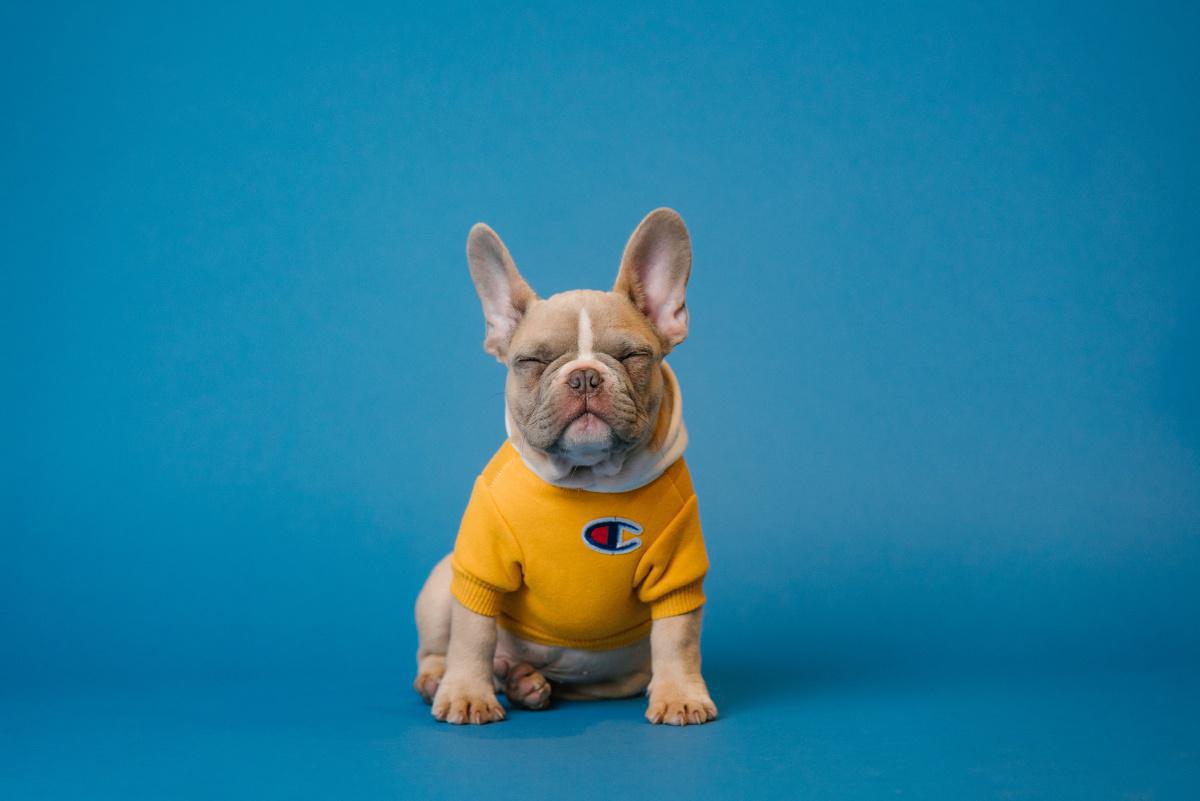 All residents of the City of Westminster, both in Adams and Jefferson counties, are required by law to license their dogs.
Dog licensing benefits our community by:
Dog licenses can be traced around the clock by participating jurisdictions, which results in fewer impounds, as the animal management officer may be able to return the dog to the owner directly, eliminating the need to take the dog to the shelter.
Ensuring dogs have their current rabies vaccination, protecting pet owners and their animals by tracking dangerous and aggressive dogs and habitual offenders of animal laws.
How to Obtain a Dog License:
Dog License Fee: $20
A current rabies vaccination is required.
Walk-In
Westminster Police Department, 9110 Yates St., Monday - Thursday (excluding holidays) from 7 a.m. to 5 p.m. (cash or check accepted only)
Foothills Animal Shelter: 580 McIntyre St. Golden, CO 80401 - 7 days a week, excluding holidays
Online
License Renewals:
Licenses are renewable annually and notified by mail when the license is up for renewal. Foothills Animal Shelter handles the administration of the pet licensing program.